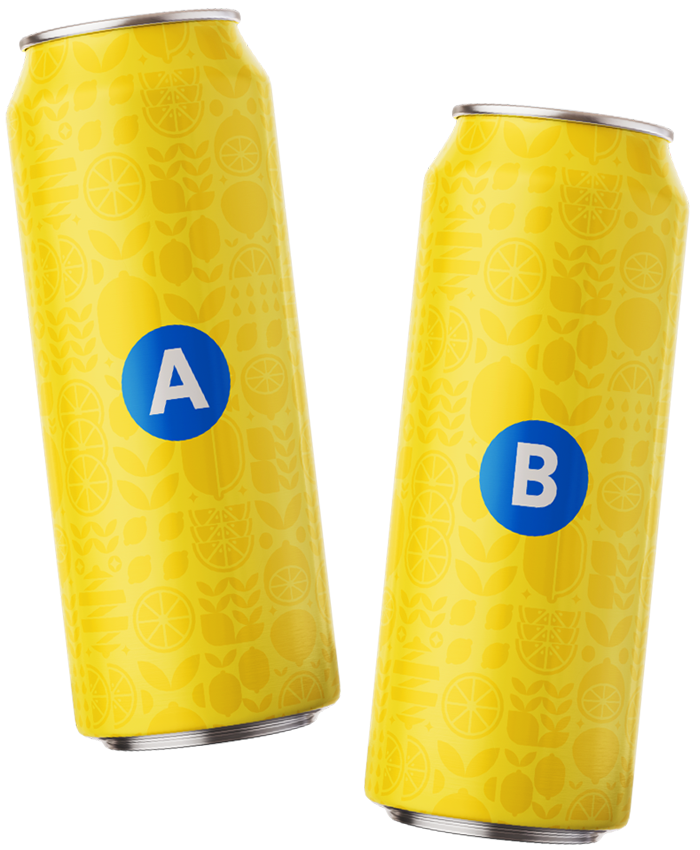 Sweetensify™ Flavors vs Sugar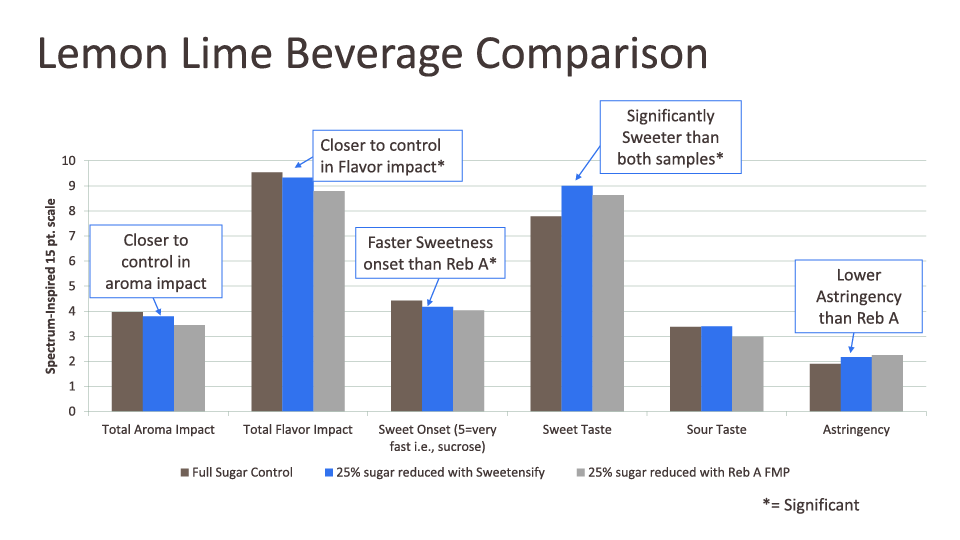 We blind taste tested two identical lemon lime soda flavors. One using sugar. The other, using Sweetensify™ flavor technology. One at a time our panelists sipped away, judging each on taste, aroma, sweetness and fruity flavor.
So how did the challenger score on sugar's level of deliciousness?
The biggest difference was
…no significant difference!
The lemon was equally lemony, the lime equally sublime, the taste was truly tart. And our Sweegen upstart delivered the full, fresh flavor impact and sweet onset of sugar without the calories.
Request a Sample