At Sweegen, we empower global beverage manufacturers to create next-generation better-for-you beverages.
We have developed no-sugar-added low or no alcohol mixed drinks in anticipation of delivering the best taste experience for health-conscious consumers of today and tomorrow.
Our delicious beverages are free of sugar and alcohol. They can provide functional benefits to promote relaxation and stress relief, powered by adaptogen, L-TeaActive® L-theanine.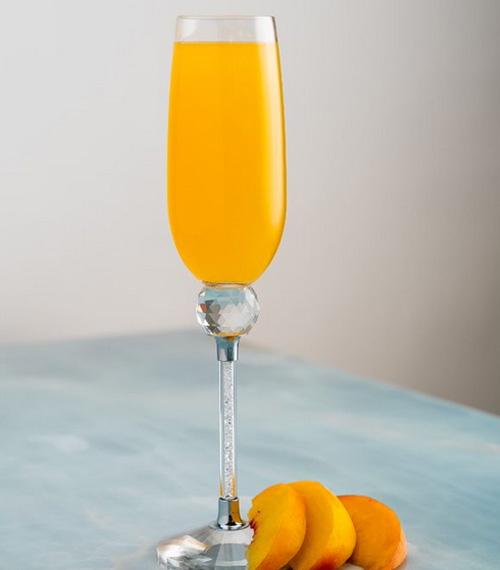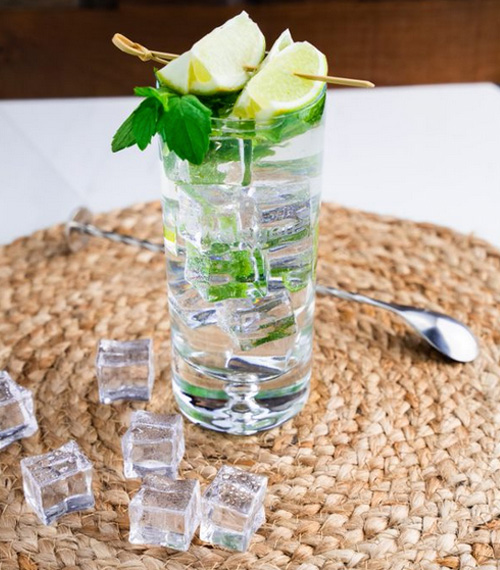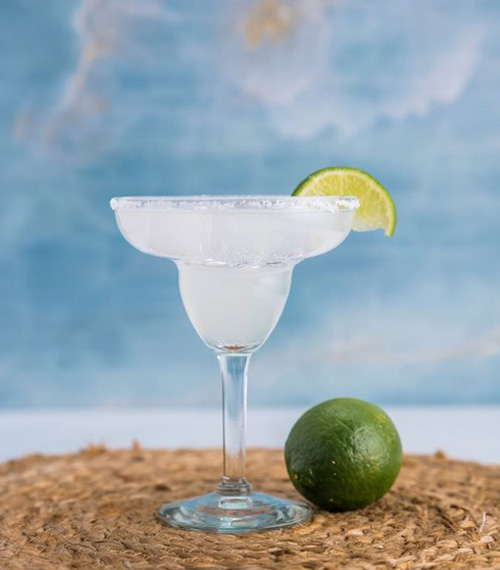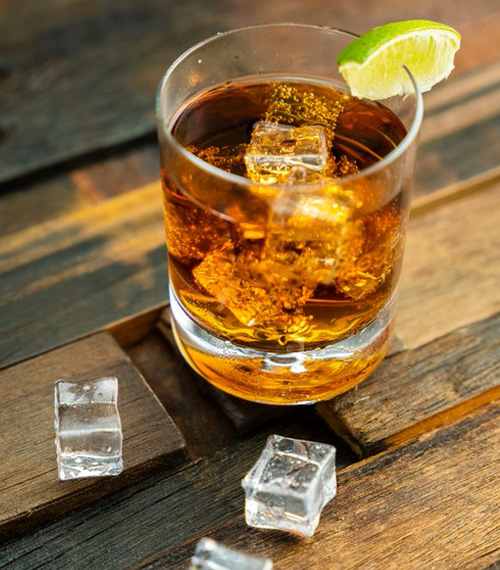 Product Concepts
Our non-alcoholic cocktail collection contains 13 RTD non-alcoholic cocktails. All contain zero-added sugar, 250mg of L-TeaActive® L-theanine per serving, and include no artificial flavors or colors.
Concepts are ready for you to use or we can help you develop new flavors all your own.
Gin & Juice Mocktail
Peach Bellini Mocktail
Long Island Iced Tea Mocktail
Bourbon & Cola Mocktail
Rum & Cola Mocktail
Dark N' Stormy Mocktail
Margarita Mocktail
Mojito Mocktail
Twisted Paloma Mocktail
Cosmo Mocktail
Rosemary Gin & Tonic Mocktail
Mango Daiquiri Mocktail
---
---
With a unique take on classic cocktails, offer your consumers delicious options with zero-alcohol, zero-sugar, and zero regrets.
Sensory and Consumer Insights
We are in touch with your health-conscious consumers and have created our non-alcoholic cocktails with them in mind.
Our product development approach relies on capturing and analyzing consumer and sensory insights to help global brands create incredible tasting, zero-added sugar products, powered by Sweegen's ingredient technologies and innovations.
Taste Solutions
Our non-alcoholic cocktails feature our Bestevia® TSL collection, as part of Sweegen's functional taste solutions collection. Sweegen's portfolio of iconic solutions re-balance zero-added sugar products for optimal sweetness, mouthfeel/texture and flavor. They cover all regions and applications where new approaches for sugar reduction are essential.
By leveraging Sweegen's Signature Stevia, Taste Modulation, and Bestevia® Taste Solutions, we innovate to deliver the best taste experience for consumers in each region of the world.
Come be amazing with us!
Contact us to discover how Sweegen's product development toolbox and taste solutions can inspire you to create your next better-for-you beverage innovation.